12 Jul 2022
9 Things Tyndis - Bangalore's Best Corporate Meetings and Conference Planner can do for your next Corporate Meeting, Conference or Offsite
The pandemic imposed organizations the world over to shift to virtual meetings but it is certainly no comparison to face-to-face networking. With restrictions beginning to lift, there is a stir of excitement felt among the employees who have been looking forward to attending in-person meetings, corporate offsites, and conferences.
If you are a big corporate, it is best to appoint trustworthy corporate meetings and conference planners like Tyndis Heritage to organize your event. We readily take the burden off your shoulder to ours and, let you focus on core activities that add value at the strategic level in your organization.
The importance of MICE Events in an organization
MICE stands for Meeting, Incentive, Conference, and Exhibition. These four corporate events are meant to communicate a company's key message, motivate employees, strengthen business relations and build client relations.
Corporate Meetings and Conference Management by Tyndis Tours
Once you appoint us as your corporate meetings and event organizer, we tailor-make solutions to achieve your event objective. We are adept at offering all the elements to make your corporate meeting or conference a success, right from venue procurement, the creative conceptualization of the event, and production to the implementation of the strategy.
Exquisite Venue for your Corporate Meetings, Conference or Offsite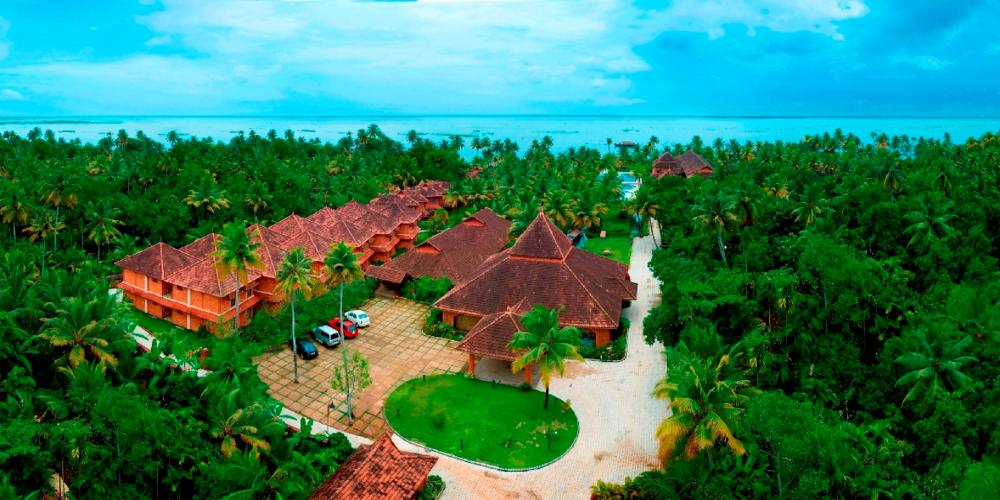 Corporate Meetings are usually all-day-long events held in hotel conference rooms or at convention centers to address a key challenge of an organization.
With 1300 star category hotels and 70+ convention centers across the country, India today has the infrastructural amenity to be a preferred destination to host the MICE events. When you plan to host a conference, corporate meeting, or offsite, primarily you will have to narrow on a hotel or a resort in your chosen destination.
Tyndis Tours @ your service:
Depending upon the number of team members attending the event and the extent of your stay, we will negotiate special room rates with the hotels to suit your requirement.
When the group reaches the hotel, our Tyndis personnel will be at your service to lend a personalized welcome and we will make sure the hotel manager has a rundown of your program schedule to offer your team high-touch customer service.
We understand the harrowing experience at a hotel registration desk during a group check-in. To speed up the check-in and check-out procedure we will demand an exclusive counter for your team.
It is safer to be prepared for any unforeseen emergency. At the venue, an ambulance will be at our disposal and the doctor-on-call facility to provide medical care at the earliest.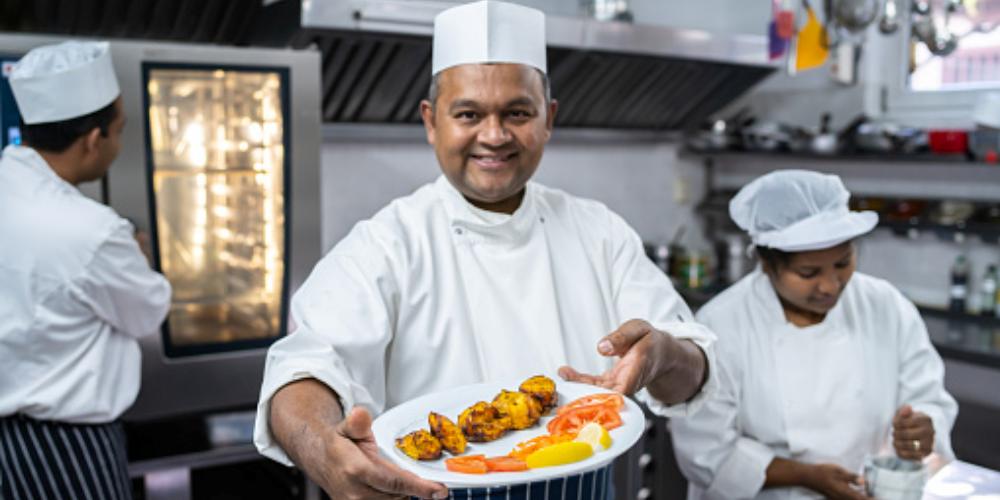 To ensure every member of your team stays happy, we will arrange for sampling a selection of food beforehand. To appease the palates of a larger group, our chefs usually recommend going for a fusion menu like Indo-continental or Indo-Chinese.
Food tasting with the chef is an activity that's a great way to bring your team together.
In the evenings, if you intend to have cocktail parties, our skillful bartenders will be at your service to serve the perfect punch.
Audio-Visual Matters in Corporate Meetings & Conference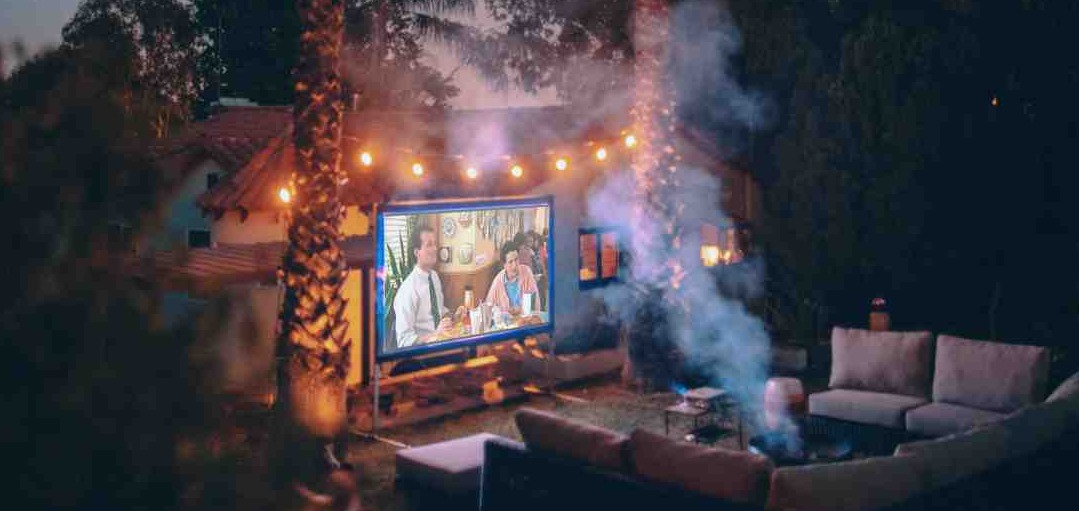 We all know how annoying it is to hear a mic echoing and screeching during an interesting presentation. For an event to run without any hiccups, our audio-visual specialists having sound technical know-how lends complete production support.
We use high-quality audio-visual equipment for our events to help the participants positively engage with each other.
Branding at Corporate Meetings and Conference
Corporate conferences and exhibitions usually last for a few days. These events are hosted by large corporates with the intention of knowledge sharing between the attendees and promoting the products and services of an organization to the public, respectively.
Depending upon the MICE event, we design original event concepts to leave a lasting impression in your hearts.
.
We set up impeccable branding within the banquet hall, put up a welcome standee, create a corporate brand frame prop for a photo booth, etc.
To meet & greet at your corporate conferences, events, and exhibitions, we arrange pleasant and patient hosts to efficiently manage the registration desk.
Team Building Activities at Corporate offsite
Corporates generally reward their employees with a few days or a full-day trip to a resort as an incentive for excellent professional performance. A team offsite is wonderful to boost staff morale.
To promote a high level of engagement and team bonding across the organization, we curate games and activities to entertain and involve every member of the group.
Crowd Management at Corporate Events
If your team is up for a party, it's going to be irresistible for your squad to groove on the dance floor when our DJ takes charge of the console. As much as the dance floor is a fun place, most brawls kickoff here. In case of any aggressive behavior, our crowd managers will avert the disruption of the event.
Comfortable Transportation for your team trip
Traveling together helps to foster connections among employees.
If a comfortable luxury coach is on your mind to get to the destination and back, we can arrange it at a preferential rate.
Sustainable Tourism Activities for supporting local community.
Tyndis Heritage firmly believes that it is our responsibility to promote 'Sustainable tourism'. We recommend our clients minimize the use of paper and use paper cups instead of plastic during the trip. To provide income-earning opportunities to the host communities, we encourage our clients to take a farm tour or visit local craftsmen and buy souvenirs from them and go cycling, hiking, or canal cruising to see around the village and thereby reduce carbon footprint.
Whether your objective is to motivate and inspire your team in a corporate offsite or to showcase your organization as a fine host when conducting a conference, partner with Tyndis Heritage – one of the top corporate meeting and corporate event planners in South India. To get the dynamics of an event right we leave no stone unturned. Thanks to our clients who vouch for our credibility!